You're in great hands
With many years of mortgage experience our team has what it takes to help you with your mortgage related needs. See what real experience and know how can do for you.
Michael Laking
Mortgage Broker
Darlene Jamieson
Mortgage Associate
Mortgage Kit - #1 - Are You Ready To Buy A Home?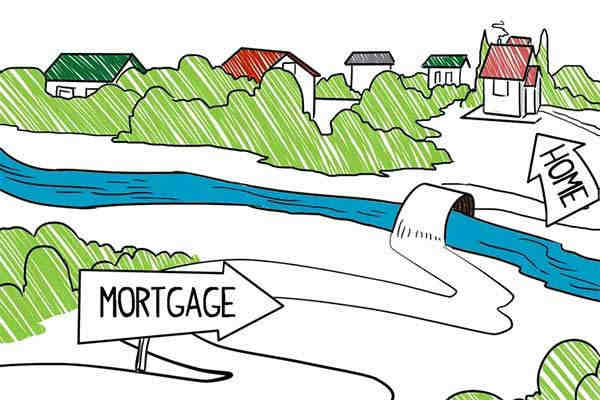 watch video
Mortgage Kit - #2 - How much downpayment do you need?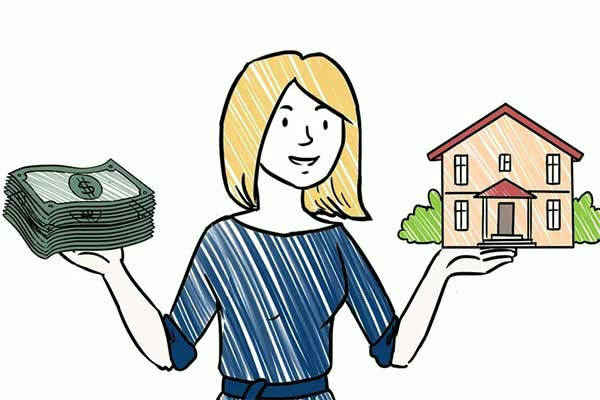 watch video
Mortgage Kit - #3 - Downpayment Savings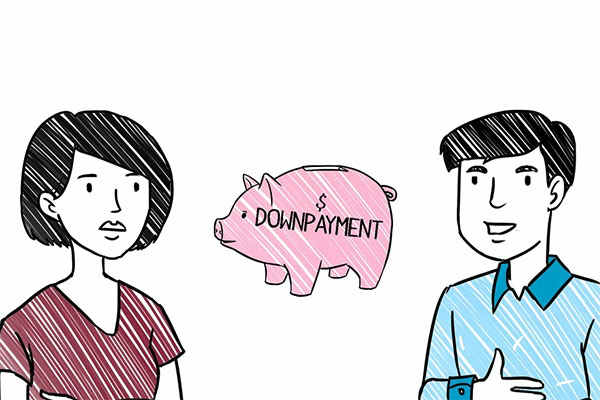 watch video
"Mike helped us buy our first home here in Moncton. We would not have gotten the mortgage if Mike had worked so hard and guided us through the whole..."
"Thank you Laking Financial! Mike goes above and beyond to make things happen! I've had my mortgage with PCF for 10years, and also worked for them..."
"Cannot thank you enough for everything you have done for us. :)"
"Thank you to Mike for all his help and guidance while purchasing my first home! I had spoken to other lenders and they only wanted to discuss what ..."
"We were excited and nervous about buying our first home, Lori Wheeler and the Laking Financial team helped us through the process. They went above ..."
"I was excited but nervous to buy first home as it was my first big investment. I contacted Laking Financial and spoke with Mike. He explained how t..."
Your reviews are appreciated...